7/3/13
Dropped off the head and flywheel at the machine shop. Flywheel is getting resurfaced, head is getting resurfaced + valve job + broken lifter removed. They told me that the labor for putting in new stem seals is included in the valve job, so I can bring them my seals and they will put them in for me. So basically the $20 I spent on that valve spring compressor tool was kinda a waste.....
7/9/13
Ordered the following from RockAuto:
87 Supra Aisin clutch slave cylinder
87 Supra Dorman clutch alignment tool
87 Supra Clutch release bearing
87 Supra Clutch pilot bearing
84 CelicaSupra Beck/Arnley clutch master cylinder
Ordered the following from DriftMotion:
full length clutch hose
W58 pressure plate bolts
ARP 7M flywheel bolts
ARP 7M head studs
12x1.5mm tap
Today, I wire-wheeled, painted, and installed the AE86 clutch pedal, as well as degreased the engine block and W58.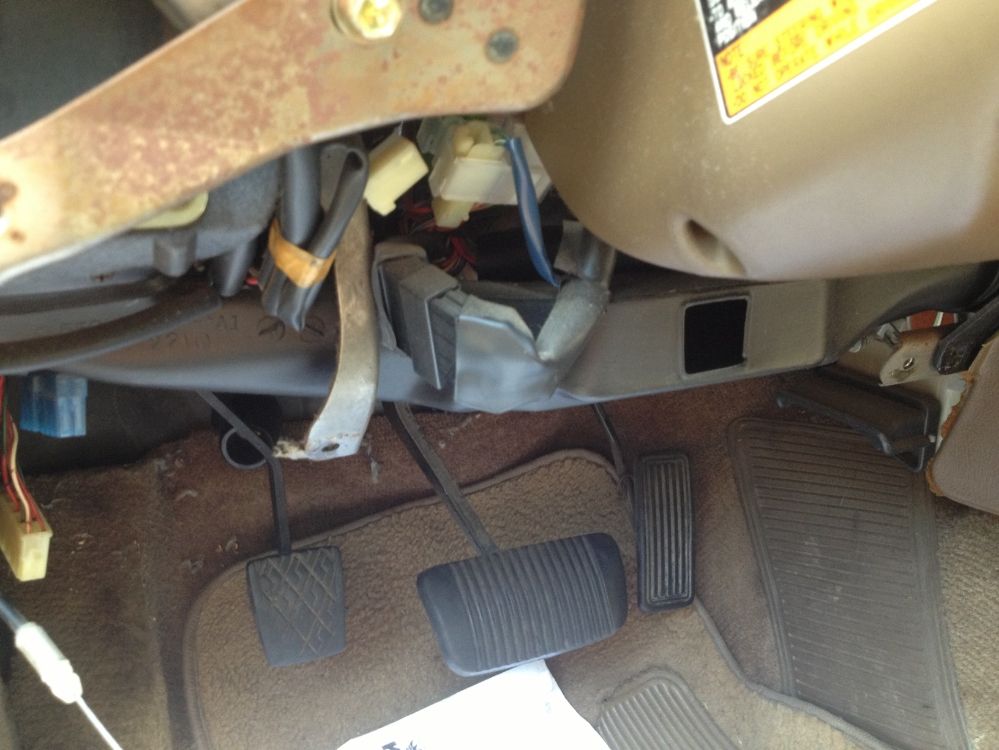 Yesterday I got the oil pan and front block plate on, as well as the timing belt drive gear, oil pump gear, timing belt idler pulley, front main seal, and oil pump shaft seal. Here's how the engine sits now